​​ Welcome To Our Website
'Home' Is 304 Hargrove Road
Back Home Since - July 14, 2013.

To our Visitors: You are our Honored Guests. We want to be your 'Favorite Hello' & Your 'Hardest Goodbye' !
​ ​ To our Tide4Christ Students: We hope that you will find the Central Family to be your 'Home Away From Home.'
---
Special Notice:
Because of the nature of Mike Kearney's work (former Marine, Police Officer for 32 years) and the relationship he had with the Tuscaloosa Community and her citizens, we are expecting a very large gathering for both his viewing and funeral.
Since the viewing will be this Wednesday from 4:00 - 6:30 PM our elders have decided to move our midweek Bible Study to Tuesday night this week.

Mid-Week Schedule:
We will meet at the usual time of 7:00pm on Tuesday, May 16th, (instead of Wednesday, May 17th). We will have Bible classes as usual.

​

Central Family News: LTC Awards presentation: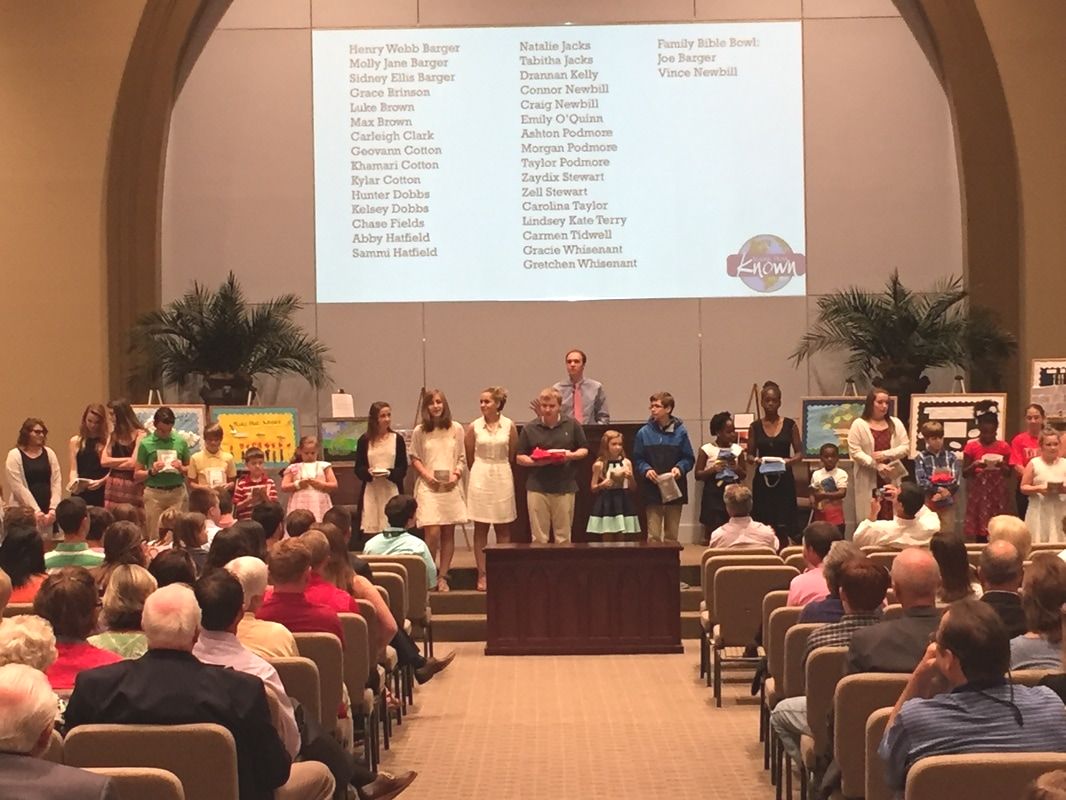 Central Family News:
Congratulations to one of our Central Family Members - Mitzi Rushing McCool. Mitizi is a Special Education Teacher at Westwood Elementary School. A Facebook Post includes: "...Congratulations to the Key Teacher of the Year for the Tuscaloosa County School System - Mitzi Rushing Mccool! Mrs. McCool does a phenomenal job at Westwood and we love her and appreciate all she does for our students..."
(That's Mitizi, second from the right:)
Central Family News:
Congratulations to Becky Sittason and Amy McCown for special professional awards in Education. They were both honorees at the Tuscaloosa County School System Teacher Award dinner held on Thursday evening 01/26/17.
Becky was selected as the 'Jacksonville State Hall of Fame' nominee from Faucet-Vestavia School.
Amy was selected as the 'Alabama Teacher of the Year' nominee from Walker Elementary School.
They both represent the highest standard of teaching in their schools. The Central Family is so proud of them.
Central Family News: Additional Congratulations to Becky Sittason for receiving the Nick's Kids Teacher Excellence Award.' Becky, we are proud of you!
​Central Family News: Please mark your calendars for our Family Matters - 'Family Forward' Workshop to be held at the church building - February 10-11, 2016 (Friday and Saturday). Brochures are in the Mall and Auditorium entrance.
---
New to our area? Please use the map below to find us.
---